WELCOME!
WE ARE PROFESSIONAL, COMPETITIVE AND COMPETENT IN OUR SERVICE.
Are you looking for a Robotic Work Cell or high quality standard conveyors, customized conveyors or a custom automated material handling solutions? Conveyor Specialist Inc. has the answer to your material handling challenges, anywhere in Canada, the U.S. or around the world.
You can choose from our wide range of standard conveyors and conveyor systems with a click of a mouse. To obtain a quote, contact us today.
Or are you searching for a custom conveyor or a Custom designed factory automated solution. Request a free consultation today.
In these tight times most manufacturing Plants are search for ways to improve their processes and reduce their overheads one sure way to achieve this is with automation and custom material handling solutions. Contact us today to enhanced productivity and reduce costs.
If your team of designers or engineers need help with your conveyor or automation project – Conveyor Specialist Inc. can help you with your design or we can build your project to spec. Ask for a quote today.
If you are a distributor of Material Handling Equipment, why not look at our standard conveyors – become a distributor of Conveyor Specialist Inc's world-class conveyors.
Conveyor Specialist Inc.– helps you get a handle on all your factory Automation and material handling needs!


Warranty
CSI offers the best warranty on products that we sell. These products will be free of defects in materials and workmanship for 2 years from date of shipment, some conditions apply. (A standard warranty is based on a normal 8 hour shift. Multiple shifts will result in greater wear and tear of equipment, therefore the warranty will adjust accordingly).


OUR PRODUCTS
"BE THE FIRST TO TRY OUR NEW PRODUCTS"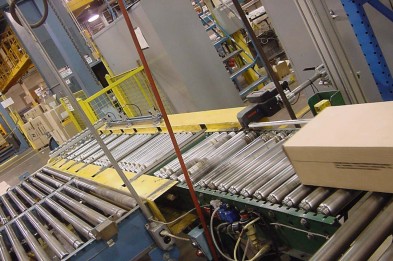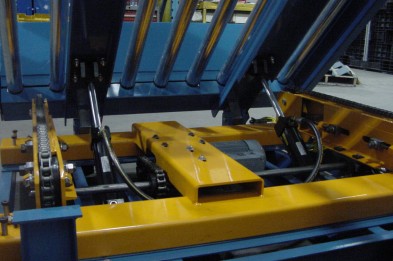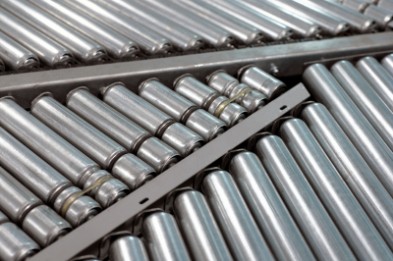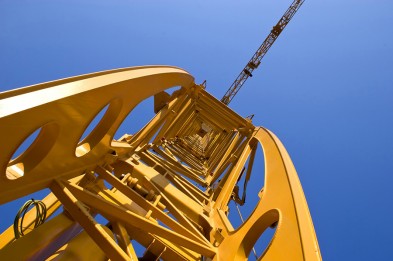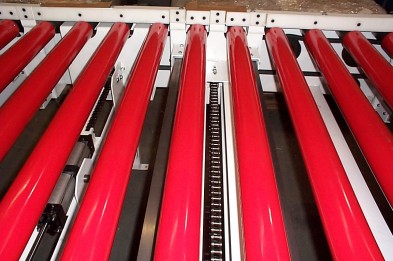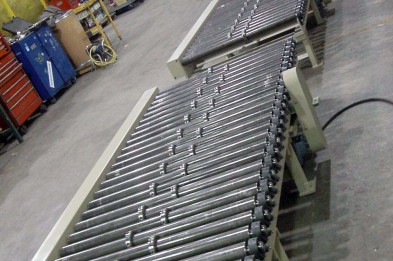 Consulting Services
If you have any questions about the services we provide simply use the form below.
We try and respond to all queries and comments within 24 hours.